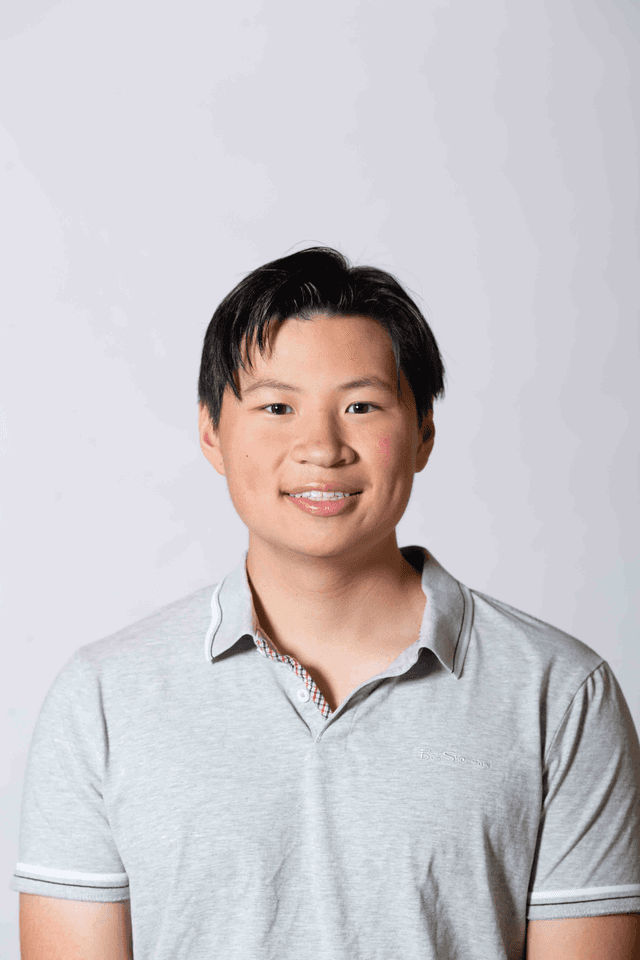 Hello Hello! I'm Tyler, welcome!
Thank you for stopping by! At the top, you'll discover links to some incredibly exciting things. If you are interested in delving deeper into who I am, feel free to continue scrolling down. This page is packed with fantastic content! Additionally, you'll find icons at the bottom of the page that showcase my resume and social media profiles. If you prefer a different theme, simply click the button located in the bottom right corner to activate dark or light mode.
About me

---
It would be kind of lame for me to spew stuff that is already stated on my resume so let me share with you other things that may not be.
Meteorology
I love weather so much. I like looking at radar maps. I like predicting when it snows. I am a fiend for abnormal weather events (as long as it doesn't kill me). I used to post weather report videos on my YouTube channel. Perhaps, one day, I'll start my very own weather blog.
Geography
Atlases were the most common type of book on my childhood shelves. I've kind of lost my touch since high school but I can still list all the countries in the world.
Music
I've been playing both the cello and piano for many years, but nowadays I've really been honing my "playing by ear" skills. Name any song, and I'll be able to play it!
City Landscapes
I am fascinated by modern architecture. I could look at and appreciate city skylines forever! I have a list of all skyscrapers in the world above 950 feet, and someday I want to visit them all. In the future, I'll list an updated spreadsheet of all the buildings I've seen so far; but in the mean time, check out my second instagram account @si.tai_ to follow my journey!
Airplanes/Airports
I was known as airplane master back in middle school because of my excitement of everything flying related. I hope to fly to as many commercial airports as possible. This is also documented on the @si.tai_ instagram.
Gym
I've been lifting seriously during the summers for a couple of years. My current bodyweight is 195 pounds and current maxes are listed below. I'm running GZCLP this summer and will update maxes after August.
Projects

---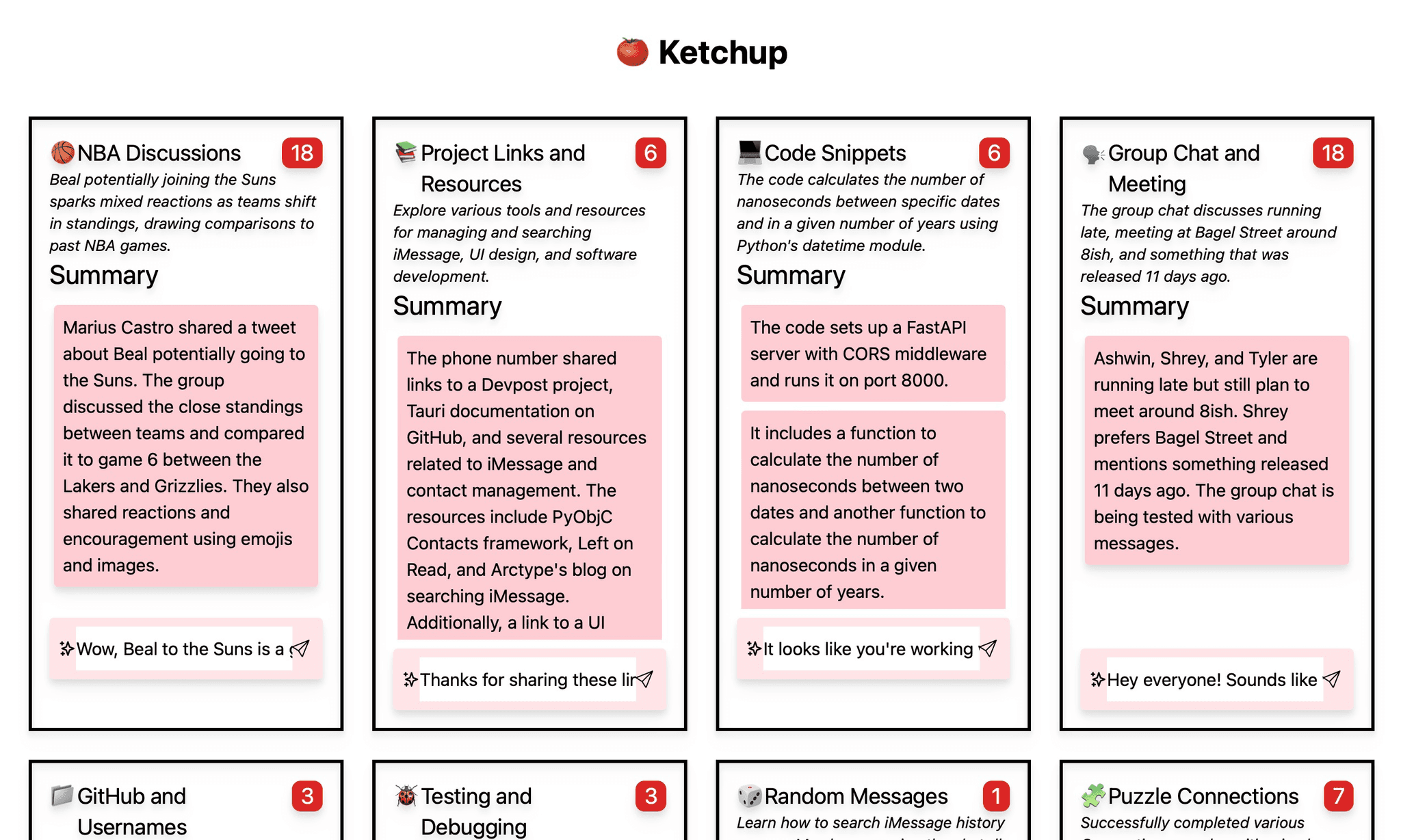 Ketchup!
A Quality-of-Life MacOS app that performs a topic summarization of all unread messages within groupchats. This app intelligently analyzes the iMessage database using the cutting-edge capabilities of GPT-4 to group messages together and generate concise topic titles, descriptions, and summaries. Furthermore, it allows you to seamlessly send messages back to the original group chat, complete with AI-generated suggestions, based on the topics discussed. A demoable link will be available in the near future!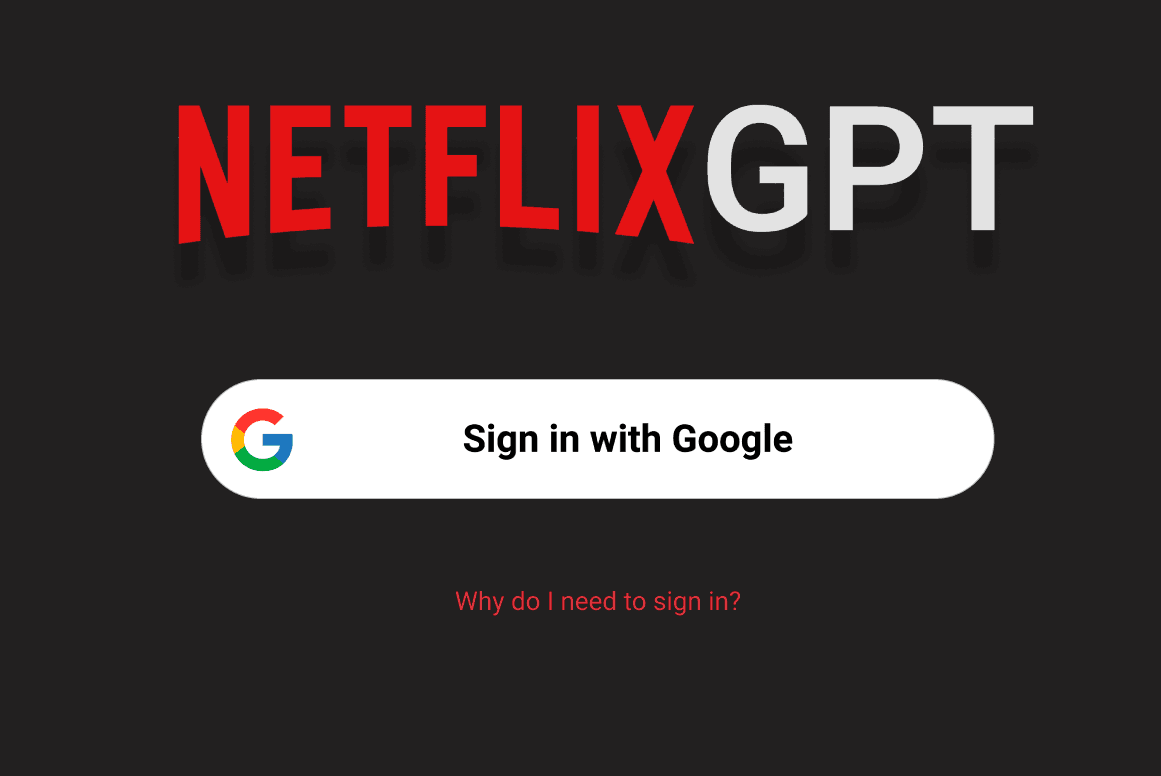 NetflixGPT
A Netflix AI chatbot companion that provides spoiler-free context-aware Q&A powered by OpenAI's GPT-4. It currently works as a chrome extension that will scrape netflix metadata so you can simply pose any question while watching any show and receive informative answers tailored to your current progress in the series! A demoable link will be available in the near future!

Gitlet
A file version-control system inspired by git that supports many core features. The full spec is on the github page, but it is capable of initializing a repository, adding files, committing files, branching, merging, and more! If you want access to the full-spec, please contact me as it is private.